Fall is definitely my favorite season. I think many of us turn to soup when we need to warm up from the chill outside...
The first in this lineup is my favorite soup of the season....
I love it so much I just want to pick up the bowl and drink it down...but I'm sure my hubby is thankful I use my spoon instead. It's rich and thick and creamy and so filling. If you haven't tried this at the restaurant, or even if you have, here's the recipe to make at home yourself. This is perfect with a grilled cheese sandwich!!!
And oh those little pumpkin seeds (or pepitas) on top are marvelous too!!!
Homemade Panera Autumn Squash Soup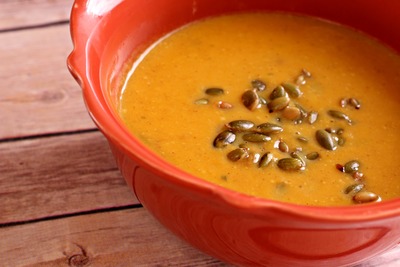 This next soup is true comfort food - hearty, creamy, filling and with big flavor.
Lots of veggies too...try it soon!
Copycat Panera Chicken and Wild Rice Soup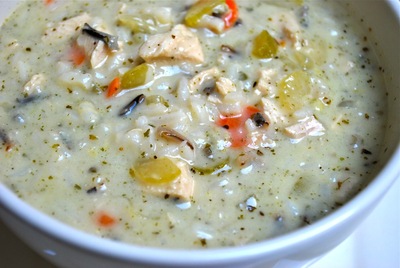 I have a few recipes at this site too...and one of our favorites is this
Copycat Bob Evans Chicken & Noodle Soup It's comforting, filling and especially great when you're not feeling well. Come to Mama, Baby!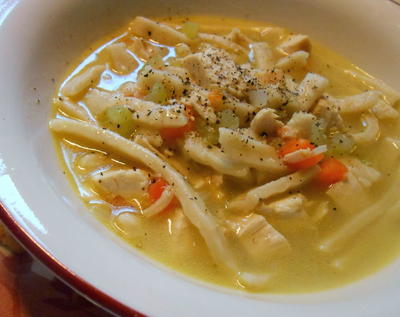 And if you want a sandwich to go with your soup, try this great flavor combo.
Half a sandwich would be perfect with any of these soups.
If I'm gonna go for dessert, I'm going all the way. Pecan pie is my favorite
all time, any time of year. I've tasted this pie, but haven't made it, but I
can attest to the fact it's awesome! You don't have to wait for the holidays to
roll around to try it. Miz Kay knows how to bake a great pie!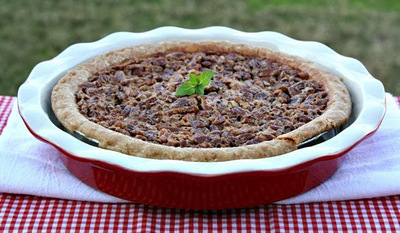 So even though this is the end of my blog post, it is only the beginning for you..
If you have, or haven't, ever checked out the multitude of amazing copycat recipes..
from places like Olive Garden, KFC, Bob Evans, Outback Steakhouse, Cracker Barrel, Cheesecake Factory and more...
go to this link and get some ideas for recipes that will warm your tummies and bring raves!
All Free Copycat Recipes
​